OUR IMPACT
There's nothing more powerful than churches working together as the body of Christ.
Every year, Love INC of Greater O'Brien County connects our partner church volunteers to over 500 families in our community. Caring for them holistically, our neighbors are met with dignity and respect, while our partner churches are free to focus on serving according to their strengths. The result? Transformed lives. Transformed churches. And a transformed community.
We call them love stories. They are testimonies of encouragement and evidence of God's Church making an impact in the lives of people right here in O'Brien County.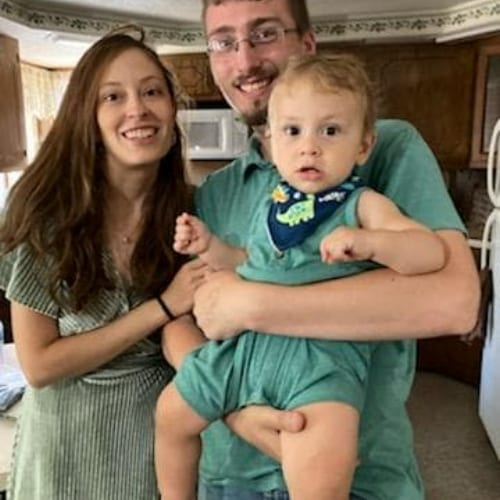 Read more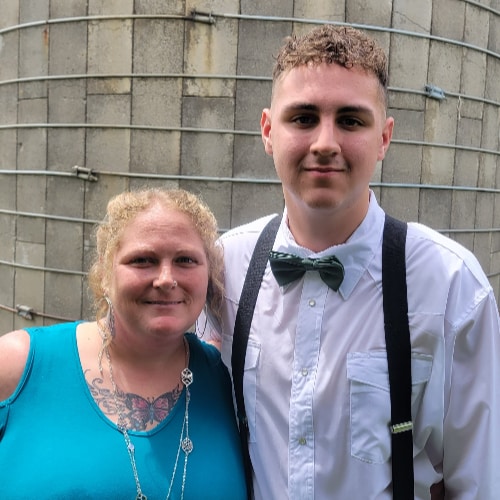 Read more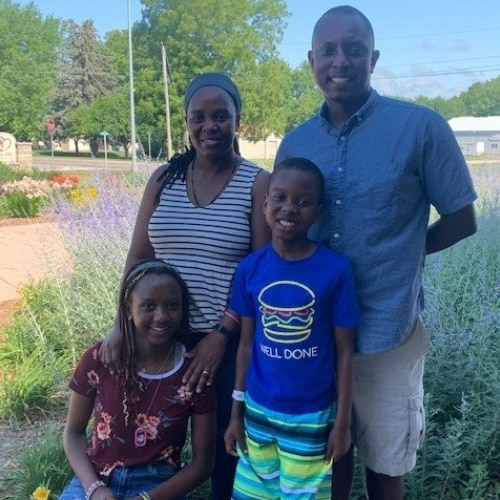 Read more